How does the $1 Million Identity Theft Insurance Work
Last Updated: Sep 6, 2023
This applies to Score Depot membership plans that include a $1 million identity fraud insurance policy. We have partnered with Score Depot for credit monitoring and ID fraud protection for our clients and members.
If you do become a victim of identity theft, the $1 Million Identity Theft Insurance policy will reimburse you for covered expenses associated with restoring your identity.
Reimbursement for the expenses and legal costs from the following types of identity fraud (subject to the policy limitations and exclusions):
Fraud or Embezzlement
Theft
Forgery
Data Breach
Stolen Identity Event
Covers your entire family residing in your household
Covers your Bank, Savings, Brokerage, Lines of Credit, Credit Card and more
Covers your cash out of pocket expenses incurred in your ID recovery
Covers stolen funds, in addition to legal fees, travel fees, and work time-off reimbursement
Covers your Credit Reports
Covers pre-existing Identity Fraud you didn't know about
Replacement cost due to stolen Driver's License
Replacement cost due to stolen Passport
IMPORTANT INFORMATION: The Identity Theft Insurance is underwritten and administered by Voyager Indemnity Company, an Assurant Specialty Property Company. Please refer to the actual policies for terms, conditions, and exclusions of coverage. Please note that New York and Texas may have certain restrictions or prohibitions.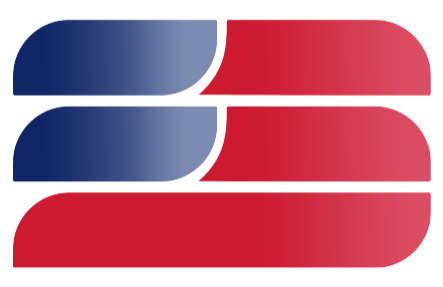 How does the $1 Million Identity Theft Insurance Work
Why is this important?
New FTC Data Show Consumers Reported Losing Nearly $8.8 Billion to Scams in 2022.
In 2020 alone, the U.S. FTC reported over 4.7 million incidents of identity theft and fraud, leading to tangible financial losses for U.S. residents of over $3.3 billion.
Identity thieves were busier than ever as the pandemic erupted nationwide last year, with reports of identity theft in the U.S. skyrocketing to nearly 1.4 million in 2020, more than double the number a year earlier.
The figures released by the Federal Trade Commission (FTC), a consumer protection agency, show identity theft reports last year were more than triple the number from 2018. Cases reached 1,387,615 in 2020; 650,523 in 2019; and 444,344 in 2018.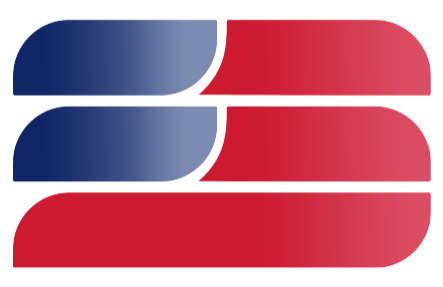 How does the $1 Million Identity Theft Insurance Work
Criminals chase headlines
The FTC saw an astonishing 2,920 percent annual hike in the number of identity theft cases in which victims said their information was used to apply for or receive government benefits, such as unemployment compensation. The disturbing trend likely stems from the trillions of federal dollars unleashed in COVID-19 relief.
Thieves also hijacked other peoples' identities to obtain driver's licenses, passports and other government-issued documents, said FTC spokesman Jay Mayfield.
The findings are in the FTC's 2020 Consumer Sentinel Network Data Book. The annual analysis puts the 4.7 million overall complaints from consumers into one of three buckets: identity theft; fraud; and other consumer problems such as those involving credit bureaus, bankers and lenders.